Facility classification:
Process unit
Project type:
FEED Project
Contract period:
2022-2023
Project status:
Ongoing project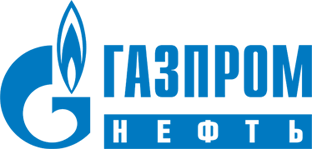 Project description
Gazpromneft-Grafitek is a subsidiary enterprise of Gazprom Neft for implementation of the project of construction of a Graphitized Electrode Plant in Omsk Region.
The company's future high—tech production will be able to provide the Russian metallurgical industry with a key element for production of high-grade steel — heavy-duty electrodes.
The design capacity of the enterprise, which will support the independence of the Russian metallurgy from imports, will exceed 45 thousand tons of graphitized electrodes per year. The raw material for the production of electrodes will be petroleum coke, the production of which will be commenced at the company's Omsk Refinery after the launch of the advance oil processing complex.
Gazpromneft-Grafitek is a complex of capital construction facilities for production of graphitized electrodes, including process units, buildings, structures, facilities, engineering support networks and systems, transport communications.
Within the project works, ASP-AQUA:
performs exploratory studies, collects input data;
develops FEED, including project cost estimation and determination of physical volumes;
develops a design of the Sanitary Protection Zone (SPZ) in accordance with the requirements of the RF Normative and Technical Documentation, obtains the RPN (Rospotrebnadzor) statements of conformity;
performs the necessary engineering surveys;
develops a package of the project design documentation;
undergoes by proxy from the customer all necessary expert examinations and approvals in the RF supervisory authorities.